Media Contacts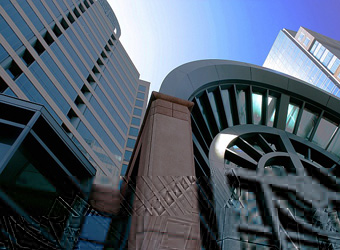 Marketing or Advertising
1800 West Loop South Suite 2100
Houston, TX 77027
713-862-5100
wm@fkmagency.com
News Media or Public Affairs
Find your designated media spokesperson by clicking the link below:
WM Media Spokesperson (pdf) .
Production and Movie Requests
Producers who wish to use WM trucks or facilities, or who wish to show the WM logo or image in a commercial production must obtain permission from the company. These requests should be directed to Owen Shively (OMS Entertainment) at 818-825-3971 or Corporate Communications at 713-394-5093.