Renewable/Alternative Energy
The power to help you create and reduce energy.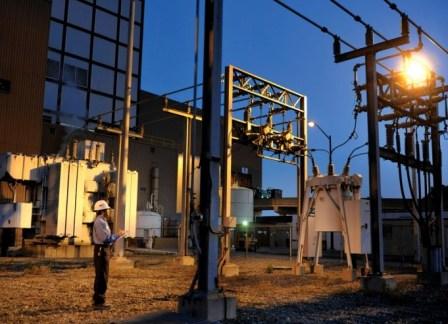 Reducing energy dependence has never been a higher priority. Whether it's finding new energy sources or moving farther off the grid, our national security is stronger when we can create domestic, renewable power sources. That's where Waste Management can help.
We built the first commercially successful waste-to-energy plant outside Boston more than 20 years ago. Today we have 17 similar facilities nationwide, with a capacity of 749 megawatts, or enough to power 680,000 homes.
Waste-to-energy plants can also provide steam to municipal-district heating systems or nearby industrial facilities. For example, our Baltimore-area plant supplies 40% of the steam for heating and cooling downtown buildings, including the professional football stadium.
As of September 2010, Waste Management had 124 projects that use naturally occurring methane gas in landfills for fuel. Today, their total capacity is almost 600 megawatts.
In addition, by capturing this methane gas and using it to produce power, we reduce methane emissions and the environmental impact of their release into the air.