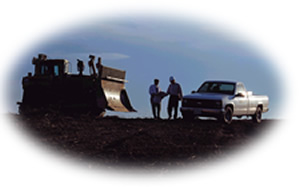 Waste Management has a clear and dedicated commitment to the responsible management of the environment and to keeping our communities safe. WM has an unwavering resolution to provide the highest quality service while protecting our environment today, and for future generations. We continue to
In Colorado, WM has a fully functioning and successful "landfill-gas-to-energy" facility, where we are capturing enough methane from our Denver Arapahoe Disposal Site (DADS) landfill to power over 2,500 homes annually. We also have one of the largest composting sites located in the state, located at our Colorado Springs landfill. Recently, three of our Colorado landfills received the Wildlife Habitat Certification which certifies land for wildlife habitat sites.
To find a transfer station near you, click here.