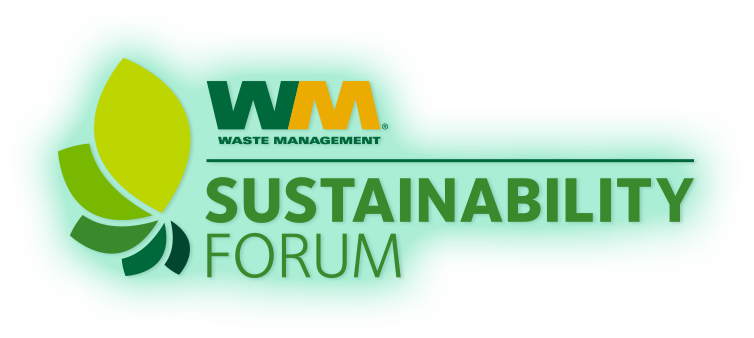 join the exchange of sustainability ideas
PANEL FOCUS AREAS
Enjoy an afternoon full of panel discussions examining the latest recycling trends, including:
ECONOMICS OF RECYCLING

A look at global and domestic economics, the effects of e-commmerce and other emerging recycling trends.

ENVIRONMENTAL IMPACT OF RECYCLING

A "Lifecycle Thinking" Workshop and the latest insights around setting goals.
WHY YOU SHOULD ATTEND
THE COLLABORATION
Engage with fellow colleagues,
facilities managers, civic and
municipal leaders, ecological
experts and innovators.
THE EDUCATION
Listen to and engage with
industry and community thought
leaders discussing best practices
and newest thinking on tackling our
common challenges.
THE DEMONSTRATION
See first hand what goes into
turning the largest event on the
PGA TOUR® into the largest
zero-waste event.
DRIVING CHANGE.
MAKING A DIFFERENCE.
WHO SHOULD ATTEND
BUSINESS LEADERS
Corporations are, in many cases,
leading the charge of improving the
value-chain for more sustainable
products and packaging.
GOVERNMENT LEADERS
Federal, state, and local government
leaders can share challenges and
solutions from sustainability efforts.
INNOVATORS
Network with influential thought
leaders to explore the biggest
sustainability challenges - and
advance a greater good.
SEE WHAT WE'RE TALKING ABOUT
HIGHLIGHTS FROM LAST YEAR
Select an Area.
These services require that you select a specific area in your community.
What's your location?
Do you currently have service with Waste Management?