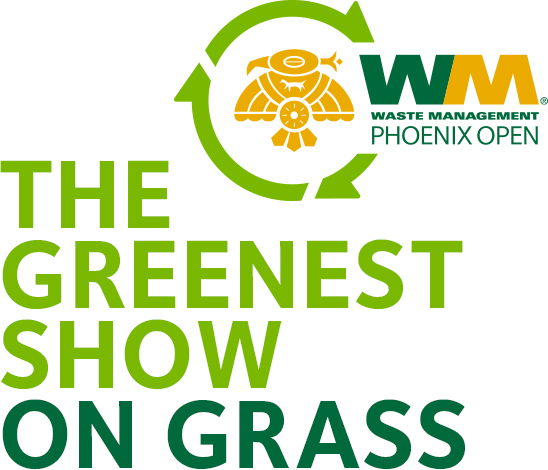 ---
7 days. 600,000 fans.
Zero waste.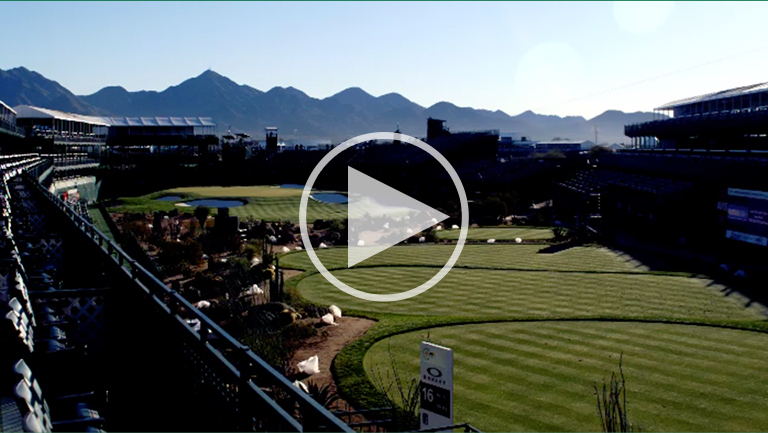 We utilize the tournament as an opportunity to share ideas with consumers, suppliers and partners about how to minimize their own environmental impacts.
Watch the event
Check your local listings
---
Find out where to buy tickets and get the latest tournament info at
wmphoenixopen.com
How Does The Zero Waste Event Happen?
See how our Sustainability Services team scores success year after year.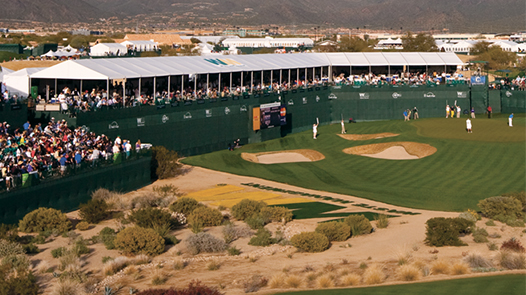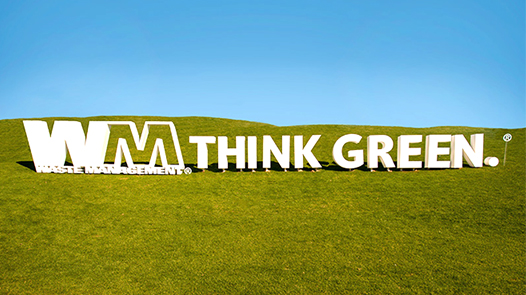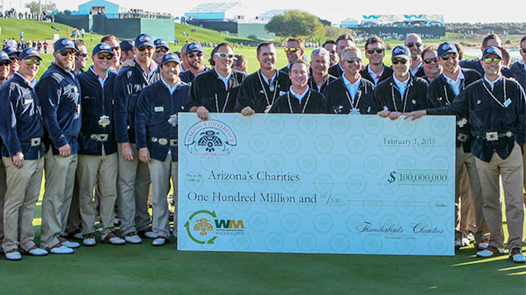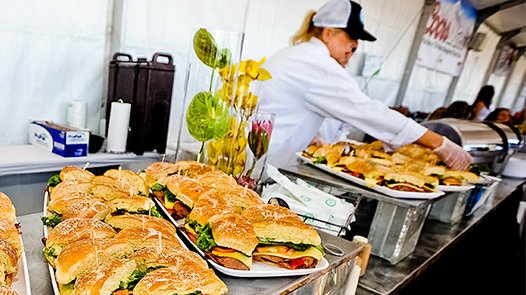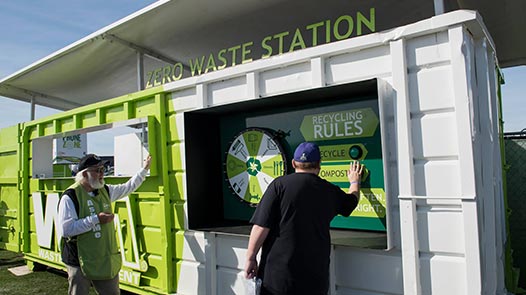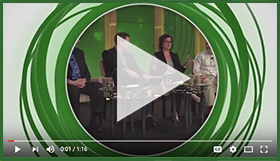 Learn it here. Live it everywhere.
Keep food and liquid out of recycle bin.

Compost cups, plates, utensils and food.

Pick up green tips from our Recycling Ambassadors.
Put recycling bins all around your environment.

Remember food and liquids trash your recycling.

Learn how to live green every day at RecycleOftenRecycleRight.com
Last Year Was Our Biggest,
Loudest, Proudest Ever.