Earth Day is just around the corner.
And a great time to rethink business as usual. Did you know that recycling your waste materials offers advantages you may not have thought of — including benefits to Mother Nature?
In honor of Earth Day, Waste Management has teamed up with The Houston Audubon Society to offer a special, eco-friendly incentive to businesses like yours. When you add our Recycling Pickup Services, we will donate $30 to the Society, and you'll get a full year's membership in an organization that helps create habitat for the millions of birds who funnel through the Gulf Coast during their yearly migrations.
But act fast — this is a limited-time offer.
And recycling is so simple! You may be surprised at how many of the materials you're currently throwing away could be recycled — everything from certain product packaging and cardboard to fabric remnants and sweepings from the manufacturing floor.
As one of North America's leading recyclers, we have sustainability experts on staff who specialize in small and medium-sized businesses. They'd be glad to put together a recycling pickup program that's easy to manage and fits within your budget.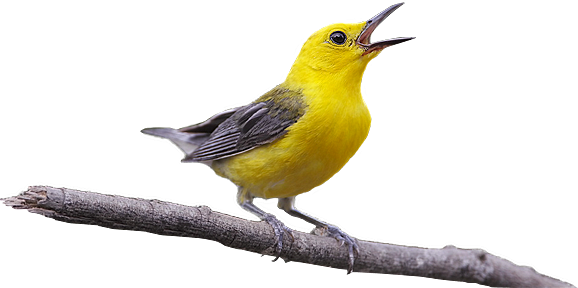 Waste Management Recycling Pickup Service
Recovers materials for future recycling-business
Helps you comply with regulatory requirements
Helps to lower risk to your company
Serves the environment
Helps to polish your image as a good corporate citizen
Make this Earth Day truly for the birds.
Did you know that millions of birds depend on protected habitats to survive their epic migration? The Houston Audubon Society plays a vital role in this. Their coastal conservation efforts have created thousands of acres of sanctuaries that benefit migrating birds all across North America.
Sign up today for our Recycling Pickup Service. We'll donate $30 to this important charity, and you'll receive:
A full year's membership in the Houston Audubon Society
A subscription to Houston Audubon's monthly newsletter, "The Naturalist eNews"
Discounts on activities and access to members-only events, such as international and U.S. eco-tours
Or Chat about how to feather a few nests – and make your business environment more Earth friendly.
Be sure to mention Earth Day with the sales person. Hurry! Offer is valid
March 22 – April 30, 2012.
To learn more about the Houston Audubon Society, visit www.houstonaudubon.org
©2012 Waste Management. All rights reserved.
*Restrictions apply: Waste Management will donate $30 to the Houston Audubon Society for each new enrollment in the Waste Management Recycling Pickup Service that occurs during the offer period of March 22 through April 30, 2012. Enrollees must sign a standard three-year service agreement. Offer applies to Small and Medium Business customers only. Small and Medium Business customers are determined as billing less than $700 monthly in Waste Management services. Offer not valid in the following states: ME, MA, AL, IL, SC, MS and HI.