How it Works
Businesses are under pressure to adopt better sustainability practices. Customers, as well as local, state, and federal regulators, expect businesses to act as stewards of the environment.
Participating in our Recycle by Mail program is a great way to show that you are serious about protecting the environment. The program gives you an easy way to recycle materials such as batteries, lead acid batteries, fluorescent lamps, mercury-containing devices, and aerosol cans. You can also recycle traditional items such as paper, plastic, and aluminum cans.
Best of all, it's easy. Just enter your ZIP code on this page and we'll provide you with a list of the products available in your area. Order the containers you need, fill them up, and send them back.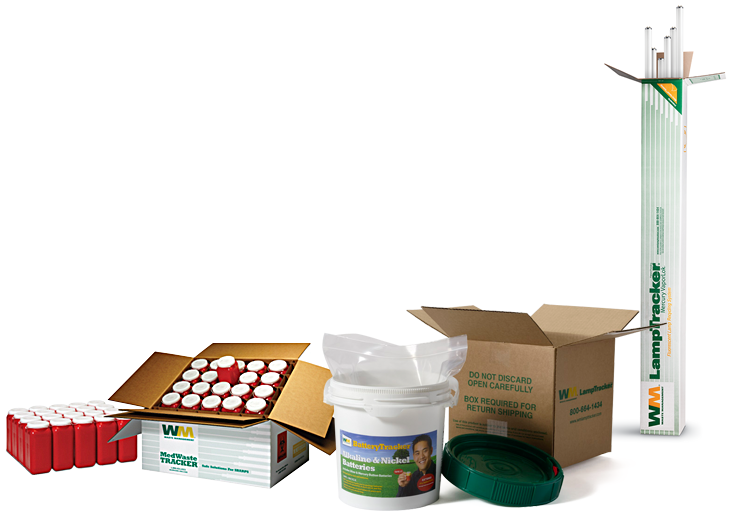 Recycling Certificates
Recycling Certificates verify that your waste has been recycled. Keep them for your records.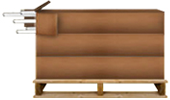 Pallet-Load Recycling Service
If you have at least 500 lamps or a pallet of electronics and other universal wastes. Waste Management LampTracker's Pallet-Load Recycling Service is your best universal waste solution.