Hurricane Sandy Service Updates from Waste Management
Waste Management is closely watching Hurricane Sandy for potentially hazardous weather conditions in our service areas. We ask that you take the time to review the preparation guidelines so that we may serve you in the quickest, safest and most efficient manner possible - both before and after the storm.
View updated information on schedule changes in your area by selecting your area below.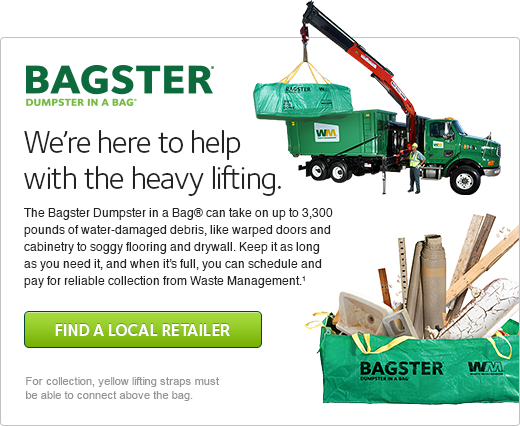 1 Collection services provided by a local operating subsidiary of Waste Management, Inc in the United States, Waste Management of Canada Corporation and WM Quebec, Inc in Canada, or a contracted third party, licensed where required by law.