Residential Curbside Pickup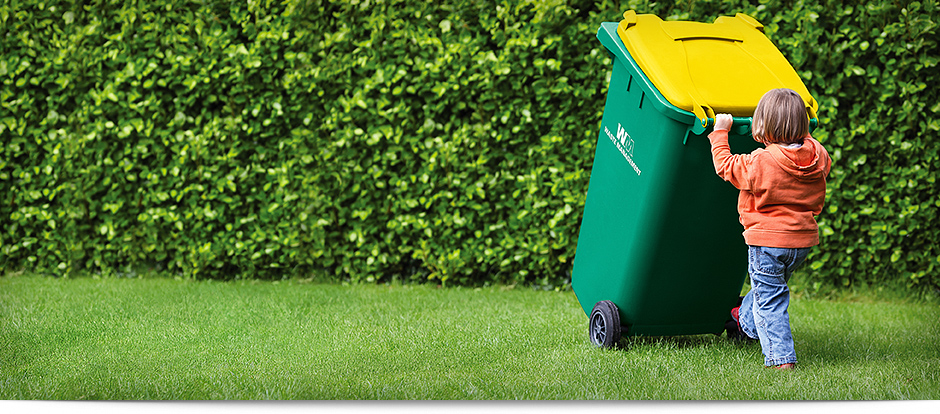 Signup For Service Today.
Need to get rid of it? We'll pick it up.
Waste Management can remove just about any kind of waste. We offer a wide variety of curbside residential pickup services, making it easy for our customers to discard waste and recycle from home.
Ready to get started? See what services are available in your area.