Our unique program keeps your business compliant and minimizes risks that spent fluorescent bulbs, ballasts and batteries pose to your employees and the environment. Choose between return-by-mail and pallet-load pickup options.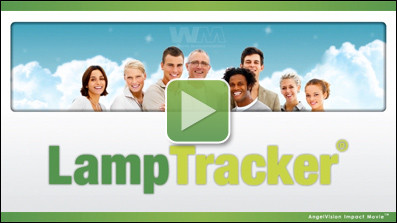 LampTracker kits keep you compliant with all federal and state regulations during collection, storage and shipment. You'll also receive complete online documentation of every kit you order, fill and return to us.
LampTracker Recycling Kits include:
Specially designed containers that prevent the release of mercury vapor
Environmentally responsible recycling
Pre-paid, carbon-neutral shipping
Compliance with all applicable strict environmental standards
Recycling certificates emailed to you
Online records management
Laws regarding the proper recycling of this type of waste are either in place or being added in many states.