Recycling Services For Businesses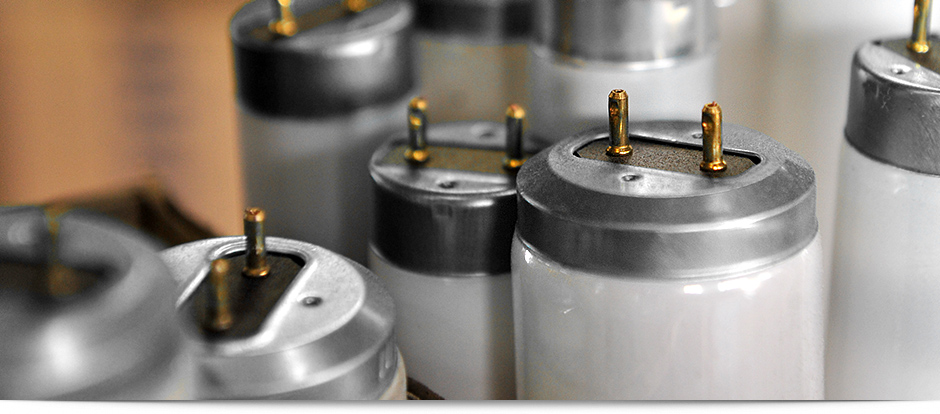 Sign Up for Service Today.
Good for the environment. Good for the company.
At Waste Management, we understand business.We also understand that no two businesses are alike.We'll match our expertise with your business to create a recycling program that can improve operations, meet regulatory requirements, increase diversion rates and enhance your sustainability mission. As one of North America's largest recyclers, we can make it happen.

Work with our experts to assess your needs and develop an end-to-end recycling and diversion program.
Recycle non-traditional materials like fluorescent lamps, electronics, batteries, mercury containing devices and aerosol cans.
Reduce disposal costs and have our LEED® experts show you how to get your next project recognized by the U.S. Green Building Council.
---
What Can I Recycle?
Our processes allow you to recycle more than ever before. Find out which items you can and can't recycle.
Where Can I Recycle?
Search for a Waste Management drop-off recycling facility near you.
Ready to get started? See what recycling services are available in your area.