Recycling Services For Home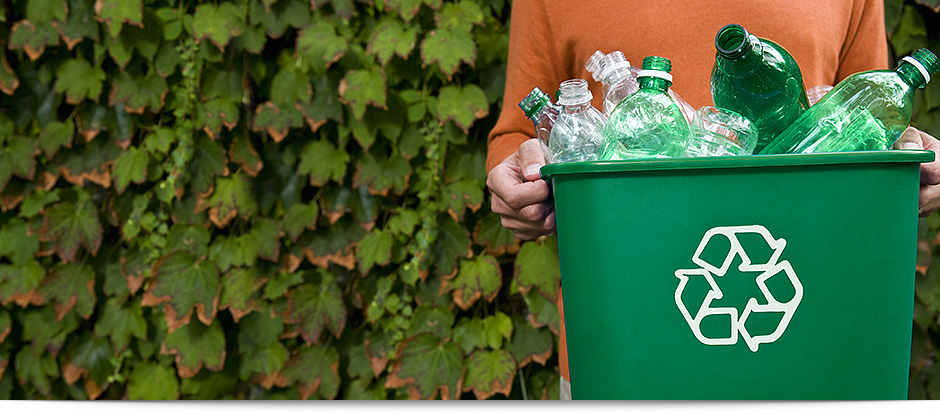 Sign Up for Service Today.
Making a good thing an easy thing.
As North America's largest residential recycler, we offer a variety of convenient solutions for recycling
items that don't belong in the trash. These include Curbside Pickup, Recycle by mail kits and more than
30 drop-off locations to make recycling easy for our customers.

Sign up for our recycling services and never take your paper, plastic and metals to a recycling center again.
This program gives you a simple, safe way to recycle CFL bulbs, batteries, paper, plastic and metal without leaving your home.
---
What Can I Recycle?
Our processes allow you to recycle more than ever before. Find out which items you can and can't recycle.
Where Can I Recycle?
Search for a Waste Management drop-off recycling facility near you.
Ready to get started? See what recycling services are available in your area.