Diversion & Recycling Tracking Tool (DART®)
Track your construction diversion and recycling program online.
As the environmental demands on your projects grow, so does the need for you to be able to chart, track and document your progress. Watch our video to see how Waste Management's DART® tool lets you track your diversion and recycling rates online.
DART® Video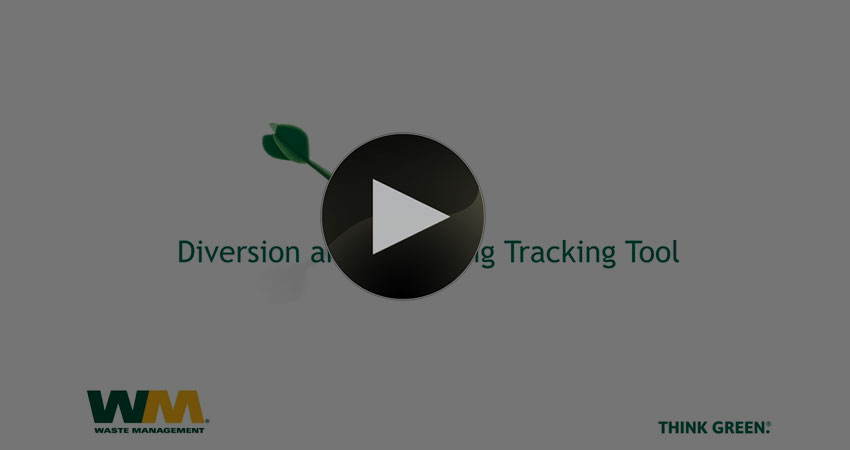 DART® is a Free Online Tool.
DART® is available to all customers that want to track their construction diversion and recycling efforts.
Sign up today and you'll soon be able to:
Track diversion rates from the executive level to the individual project level.
View trends in your construction diversion and recycling program and benchmark your progress.
Create charts and graphs that highlight your positive impact on the environment.
Generate reports that are easy to upload to the Green Building Certification Institute's LEED® Online System.
Take a Sneak Peak at DART® Reports