NOTICE: Per State of California regulations, effective January 1, 2021 local Transfer Stations and Landfills can no longer accept Treated Wood Waste. Click here for more information: LANDFILLS | TRANSFER STATIONS
Don't let your recyclables go to waste!
Recycle right to ensure everything you recycle gets a second life. See how: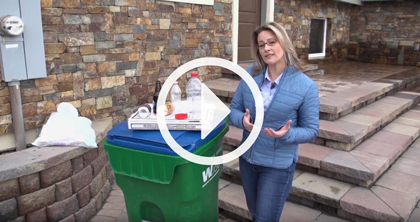 Printable Recycling Guide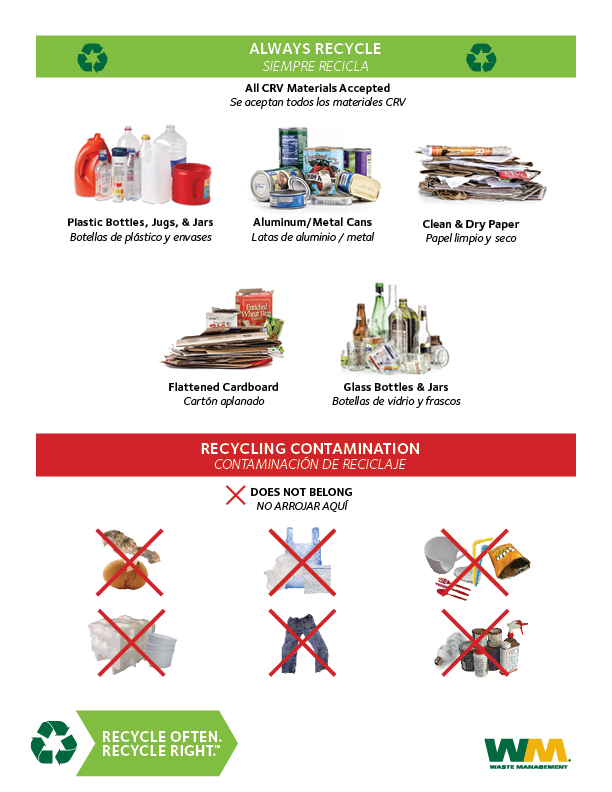 Click on image for larger view.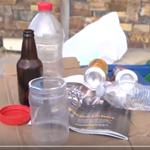 Why Recycle Right?
Recycling changed in 2018 when China and other importers of recyclables instituted contamination guidelines. Now if a load of recyclables contains food, liquid or non-recyclables like plastic bags, the entire load risks not being recycled. Also, keep the lid closed to prevent paper from getting wet. Please note, some communities have instituted charges or service changes for customer who contaminate recyclables.
Watch this video to learn more on how important recycling right is. You can also learn more on your city page (tab on left) or visit RORR.com/newsroom for more information on global recycling.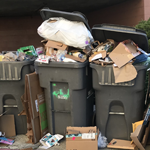 Keep the Lids Closed on Overages
Overloaded carts and bins cause litter in our neighborhoods and attract pests. To fight this blight, many communities have imposed overage charges. If you regularly have more materials than fit it your container, contact us to right size your service.