Presentations - Archives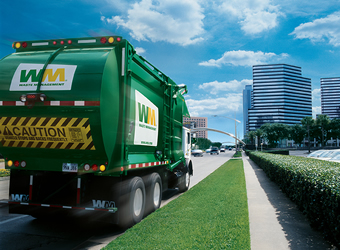 November 3, 2010: Goldman Sachs Industrials Conference, New York, NY
Agenda - WM Investor Day, March 4, 2010
NOTE: All presentations are available in PDF format only. You will need Adobe Reader to view the presentation. If you do not have it, download it for free now.

NOTE: This part of our web site contains archival information, which should not be considered current and may no longer be accurate.