Investor Relations Contacts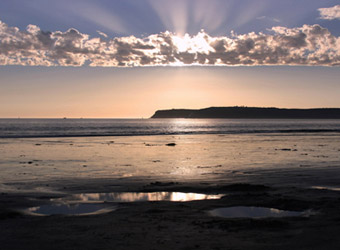 Transfer Agent Contact
Bank of New York Mellon Corporation
Shareholders and Investor Requests ONLY
If you are a current or potential shareholder, contact:
Jim Alderson, Director, Investor Relations
1001 Fannin, Suite 4000
Houston, TX 77002
(713) 394-2281
email: jalderson@wm.com
Customer service, billing or recycling questions/inquiries can be submitted by visiting the corporate contacts page to contact other corporate departments.
Shareholders wishing to communicate with the Board of Directors or to any specified individual directors can do so by sending their communications to Presiding Director, c/o Waste Management, Inc., P. O. Box 3569, Houston, Texas 77052-3569. In accordance with our Corporate Governance Guidelines, the Chairman of the Nominating and Governance Committee acts as the presiding director in executive sessions of the Board of Directors. The company has no process for determining which communications are relayed to Board members, since all communications are sent directly to the presiding director.
It has been the longstanding practice of the company that all directors attend the Annual Meeting of Stockholders, unless there is an unavoidable scheduling conflict or other extenuating circumstance.