Temporary Bin/Dumpster Rental Service
Having an event? Hosting a community cleanup? Remodeling the house? All of these jobs call for more than your average trash service - and Waste Management of Orange County has temporary service options available to our customers.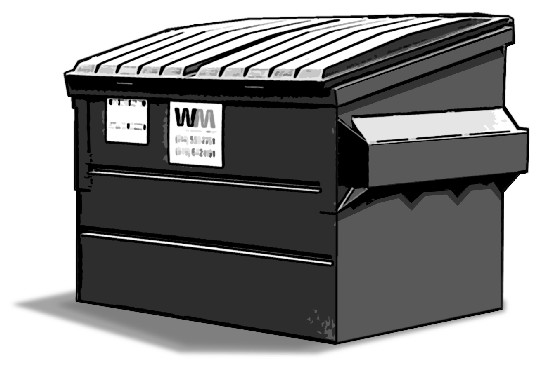 Depending on the size of your project, we have a variety of options available. For smaller jobs, you may order an "insta-bin," a temporary collection bin that is three cubic yards or smaller. For larger jobs, we have temporary roll-off containers available, which range in size from 10 cubic yards to 40 cubic yards.
For pricing and ordering information, please contact customer service at (714) 558-7761, (949) 642-1191, (562) 694-3730 or visit www.dumpster.com.