Non-fluorescent light bulbs
Sheet glass (windows, mirrors, etc.)
Foam cups or packing materials
Treated wood (painted, stained, etc.)
Hoses & wire
Glassware & ceramic dishes/cups
Cat litter & pet feces
Juice boxes/pouches
Diapers
Disposable razors
Cactus & palm branches
What's Not Garbage?
Batteries
Electronics
Fluorescent light bulbs
Paint cans
Used motor oil & filters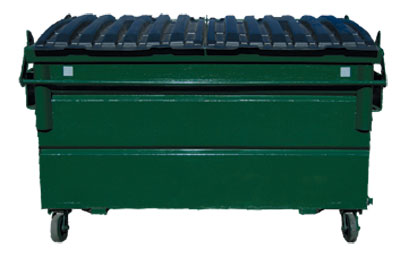 Household hazardous waste should be disposed of properly at HHW facilities. Call 800-606-6606 or visit www.household-hazwaste.org for facility locations and schedules.