Waste Management provides trash, recycle and green waste collection in color-coded carts. Grey is for trash, Blue is for recyclables, and Green is for green waste. Click the cart photos below to view a list of acceptable materials:
Schedule & Set-Out Information
Place materials in their appropriate carts.
Do not overfill carts, overfilled carts may result in additional charges; lids must close. Cut branches to 2-foot lengths to place in green waste cart.
Set carts out the night before your scheduled collection day.
Place carts at the curb, with handles facing your home.
Place carts 3 feet from each other and avoid objects such as parked cars, trees, fire hydrants, mailboxes or utility poles.
Remove carts from street after collection. Never leave carts on street overnight.
Household Hazardous Waste
Help keep paint, electronics and other hazardous materials out of our landfills. Contact the Mendocino HazMobile to schedule a pick-up of Household Hazardous Waste at 707-468-9704 or visit http://www.mendorecycle.org/.
Click here for 2021 Hazmobile schedule
Click here for 2021 Tire Amnesty Schedule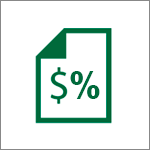 Rates
Click here for a full rate schedule for all services.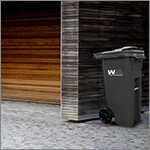 Backyard Service and Lock Fee
Carts may be collected from backyards or side yards for a fee (cannot exceed 100 feet). Qualifying senior or disabled residents can receive this service for no additional fee. Call (707) 462-2063 for details. For commercial and multi-family customers a fee will be charged per visit if a driver must unlock a gate or bin for service.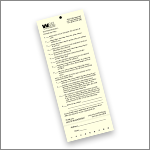 Contamination Charge
Help Mendocino stay clean and green by recycling right! Only place materials identified for recycling or composting in the appropriate cart. If in doubt, throw it out. Trash in the recycling or green waste cart/bin could result in a charge and non-collection. A tag will be left as a warning. After the first warning, customers will be charged a contamination charge and the cart/bin will not be serviced.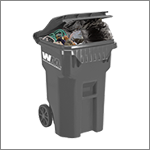 Overflowing Carts and Bins, Excess Waste
Please ensure lids on carts are closed; this helps prevent litter and allows for safe collection. Overfilled carts/bins with lids open will be charged an overage fee. Residential customers can leave bagged excess trash no heavier than 20 lbs beside their carts for a $7 per bag fee.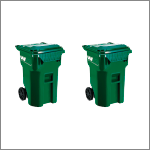 Extra Carts*
Residential customers can receive up to two free recycling and two free green waste carts. Each additional recycling and green waste cart after two will incur a charge per cart. All customers will be charged to replace lost or stolen carts.
*Customers who had more than two recycling and/or green waste carts prior to Jan. 1, 2017 can keep carts at no charge.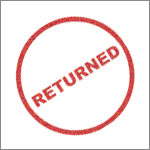 Late Fees / Returned Checks
Unpaid balances will incur an additional fee if not paid within 30 days. A $25 charge will be added for returned checks.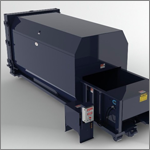 Insta-bins and Compactors
Customers can now order temporary bins either 2 or 4 cubic yards for one-time events or homeowner projects. Commerical compactors are also a new service. Compactors allow customers to store more trash in a smaller bin. Call 707-964-9172 to schedule.